From international cities like Tehran, Isfahan and Shiraz to historically significant sites, marvelous castles, gentle landscapes, famous rivers and lakes, and world-famous events - such as rose eater festival in Kashan – Miniature Travel can create multi-center tours, city breaks and bespoke itineraries throughout Iran to suit all tastes and budgets.
Be surprised at the variety and the beauty of
IRAN!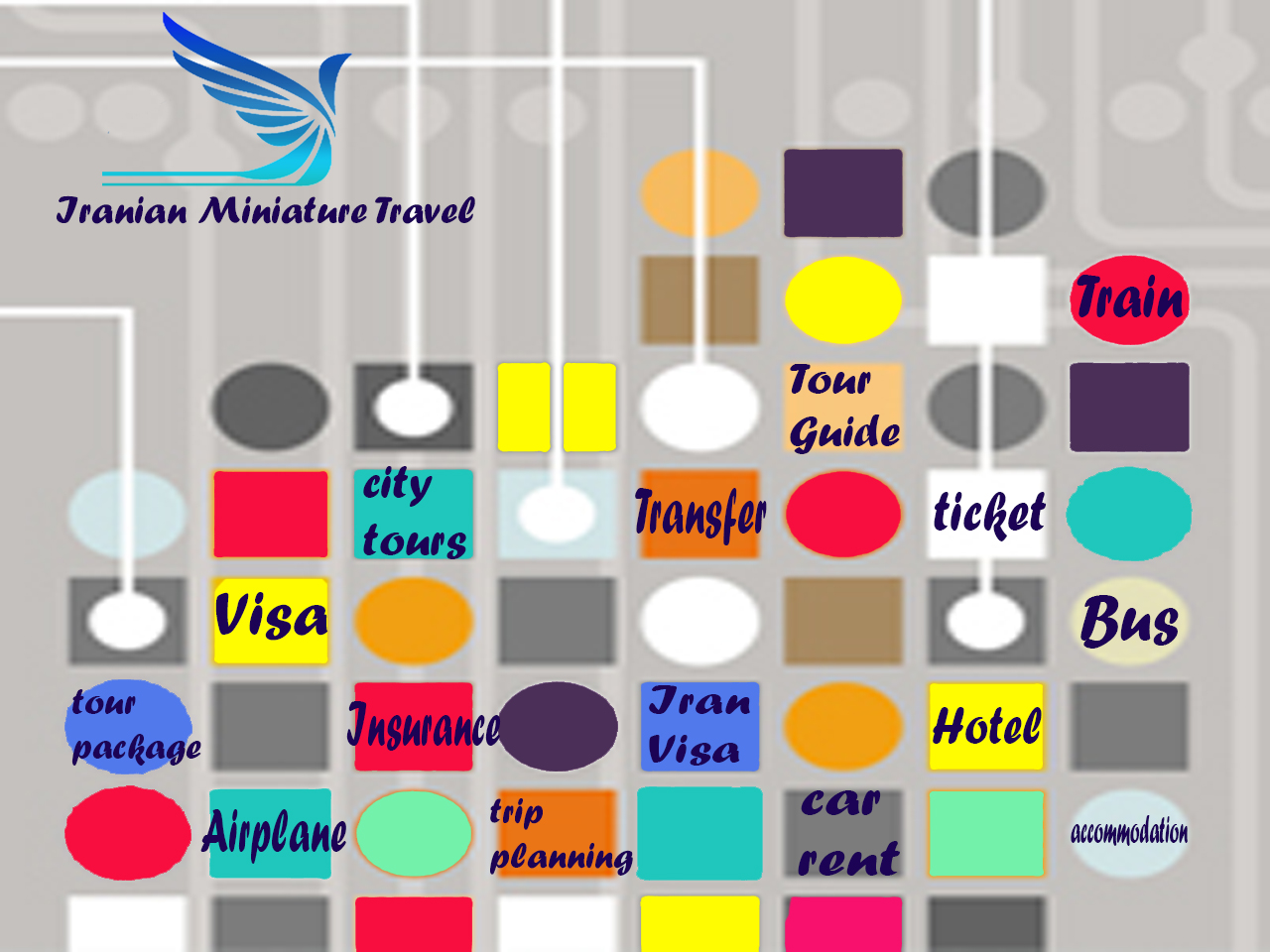 ---
With Miniature Travel tour guides, you don't have to go alone. We partner with the most trusted and knowledgeable tour operators around the globe, which means that you have front-row access to some of the world's most unforgettable experiences.
here's no easy way to say it: unless you are traveling with one of our specialists, you simply won't get the depth of experience — the wisest guides, the closest wilderness encounters, the real people and events — that spell the difference between a regular package tour and a sublime, once-in-a-lifetime vacation.
---
Your Miniature trip planning begins the minute you send us your request.

• You tell us the destinations, dates and preferred ingredients of your dream trip.

• We match you with top travel specialists and link them (and only them) to your private information at Miniature.

• They compete for your business, offering expert advice and developing detailed proposals.

• You purchase the ideal itinerary after it's refined to perfection with you.
maryam.miniaturetravel@gmail.com
mahsa.miniaturetravel@gmail.com
laleh.miniaturetravel@gmail.com
miniaturetravel@gmail.com